As a writer, I love a good quote. So much, in fact, that every month I send one to my publisher. Then one day my publisher said to me, "Geanna, this is delightful. You should share your quotes with others." So here I am–sharing my favorite inspiring, fun, oh-so-true quotes with you. Enjoy!

August 2018
"What you desire is deliberately placed out of reach so that you can become the
person it takes to obtain it."
— I don't know who said this. My brother heard it somewhere.

July 2018
"A book is a dream you hold in your hand."
— Neil Gaiman

June 2018
"It is not the critic who counts. Not the man who points out how the strong man stumbles, or where the doer of deeds could have done them better. The credit belongs to the man who is actually in the arena."
— Theodore Roosevelt
May 2018
"You have enemies? Good. That means you've stood up for something, sometime in your life."
— Winston Churchill
April 2018
"A woman must have money and a room of her own if she is to write fiction."
— Virginia Woolf


March 2018
"Learn from yesterday. Live for today. And hope for tomorrow."
— Albert Einstein

February 2018
"One day you will look back and you will realize that every experience you ever had, every seeming mistake or blind alley, was actually a straight line to who you were meant to be."
— Castle, Season 7 Episode 23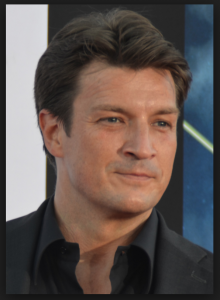 January 2018
"To be yourself in a world that is constantly trying to make you something else is the greatest accomplishment."
— Ralph Waldo Emerson

December 2017
"You know what the big problem is, in telling fantasy and reality apart? They're both ridiculous."
— "Last Christmas," Doctor Who

November 2017
"There is no secret ingredient; it's just you."
— Kung Fu Panda

October 2017
"The strong man who has known power all his life, may lose respect for that power. But a weak man knows the value of strength, and knows… compassion."
— Abraham Erskine, Captain America: The First Avenger

September 2017
"Words are, in my not-so-humble opinion, our most inexhaustible source of magic. Capable of both inflicting injury, and remedying it."
— J.K. Rowling, Harry Potter and the Deathly Hallows

August 2017
"I meant what I said and I said what I meant. An elephant's faithful one-hundred percent."
— Dr. Seuss, Horton Hatches the Egg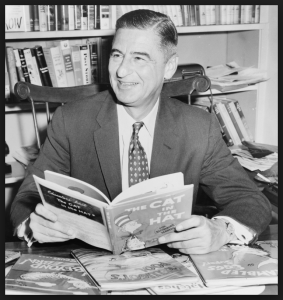 July 2017
"There is nothing noble in being superior to your fellow man. True nobility lies in being superior to your former self."
— Ernest Hemingway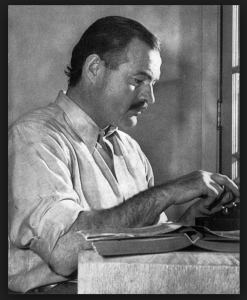 June 2017
""If adventures will not befall a young lady in her own village, she must seek them abroad."
— Jane Austen ("Northanger Abbey")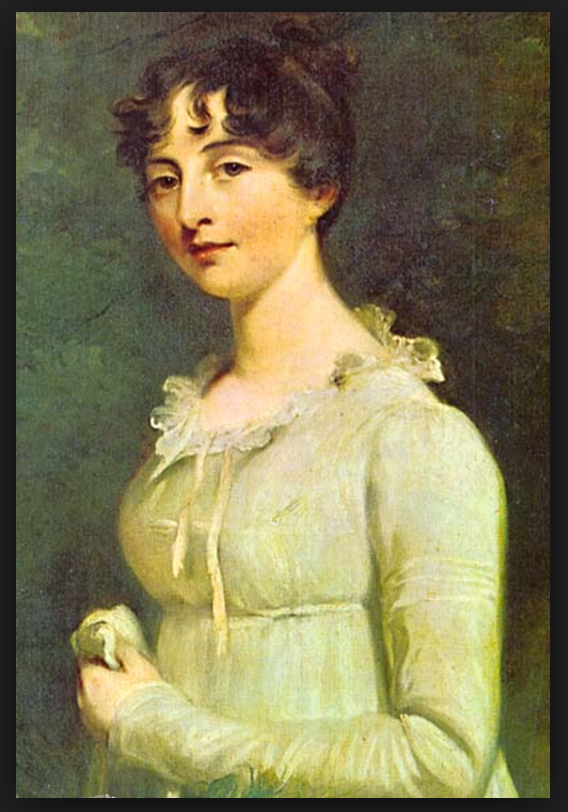 May 2017
"My coach said I ran like a girl, and I said if he ran a little faster he could too"
— Mia Hamm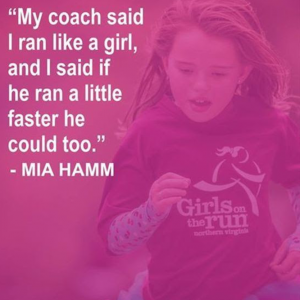 April 2017
"I was punched breathless with the strongest emotions I have ever felt and they are now stored in my intuition as a writer"
— Amy Tan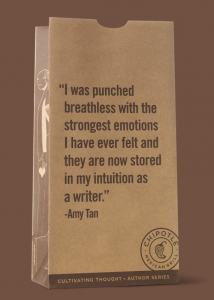 March  2017
"With great power comes great responsibility"
— Spider-Man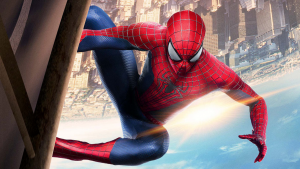 February 2017
"Writers aren't exactly people… They're a whole bunch of people trying to be one person"
— F. Scott Fitzgerald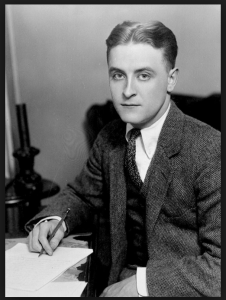 January 2017
"If you only do what you can do, you'll never be more than what you are"
— Kung Fu Panda 3